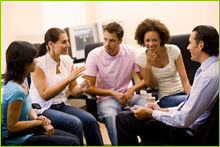 Step by step training
---
- You may be an Independent Business Owner— but at ENZACTA, you're never alone. Over one hundred years of combined industry experience have gone into the creation of our training programs. If you're ready to take your business to the next level, we'll show you how.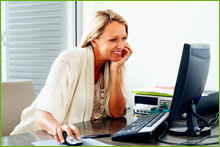 Conversation Creators
---
- Need a product brochure, an opportunity flyer, or an IBO application? See your web Back Office for a full catalog of professionally designed literature that you can download, print, or email for free. Make the most of your business by making the most of ENZACTA's exclusive literature.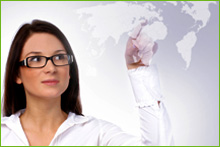 Web Store
---
- As an ENZACTA Independent Business Owner, you have an instant business presence on the World Wide Web. Included with your new business Starter Kit is a personalized e-commerce website. You can start building sales just by giving your web address to friends, family, and contacts.